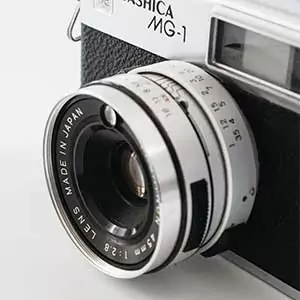 We are a team of professionals, specializing in photography and video production, branding, search engine optimization, digital marketing and web design.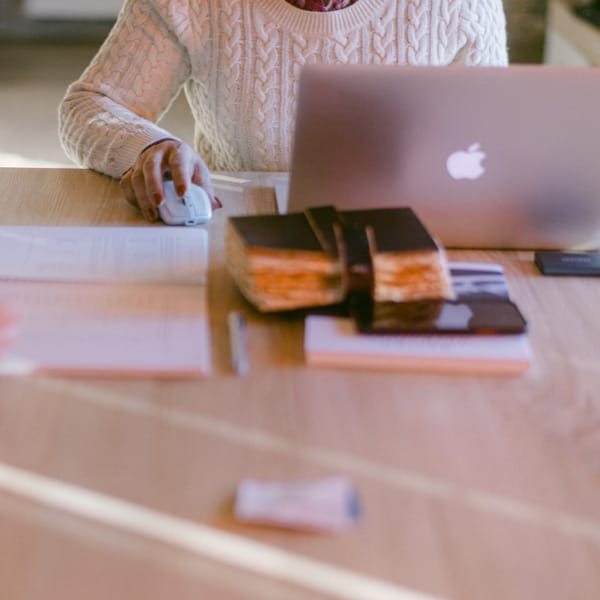 JJ Productions is a marketing company where you find everything in one place. We are a family owned and operated company in Virginia, founded in 2017. We believe our passion drives our purpose. We started this company with a passion to empower small businesses to grow their business with inspiring, accurate and effective content. Our goal is to bring your vision to life, whether you are just starting your business or have many years of industry experience.
At JJ Productions we provide the support and expertise to help your business grow in an ever-changing social media dependent world. At JJ Productions we also provide exceptional multimedia services for all of life's special moments. We believe that every image tells a story and we take pride in capturing beautiful and life-changing moments such as weddings, quinceañeras and celebrations.